Share your Virtual experience by posting photos and videos on Facebook using #EmilysWalkV and tagging @EmilysWalkWTH. We look forward to featuring your submissions!
​
Emily's Walk celebrates the life of Emily Lou Herrington (July 1, 1927 - October 6, 2015) and raises funds to support Emily's Walk on the Wabashiki in it's mission to

support awareness, connection, education, and improvement in and around the Wabashiki Fish and Wildlife Area.
April 18, 2020 @ 11:00 AM
...or
whenever is most convenient for you.
innagural event photo
levee
mic
Walk Drone
Eaga
schwab ew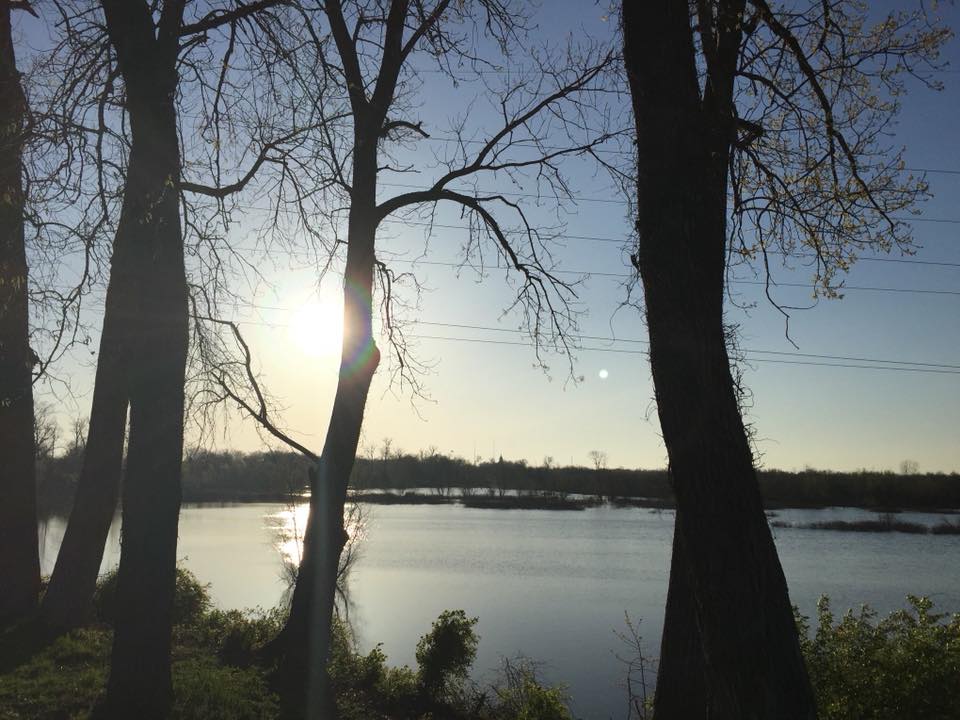 trees
32767432_1691597220933507_71080683540106
siblings
The Point
walk 2018
Walk Drone 2
UC
donna
Egret
Emily's Walk V
Celebrating the Legacy... Creating Connections
​
Join us to celebrate Virtually!
​
Dewey Point
110 East National Ave, West Terre Haute, In 47885
​
...Or anywhere!
FAQs
What does it cost to walk?
---
We kindly request a $5 donation to continue Emily's legacy of giving. Thank you!
---
What is the route?
---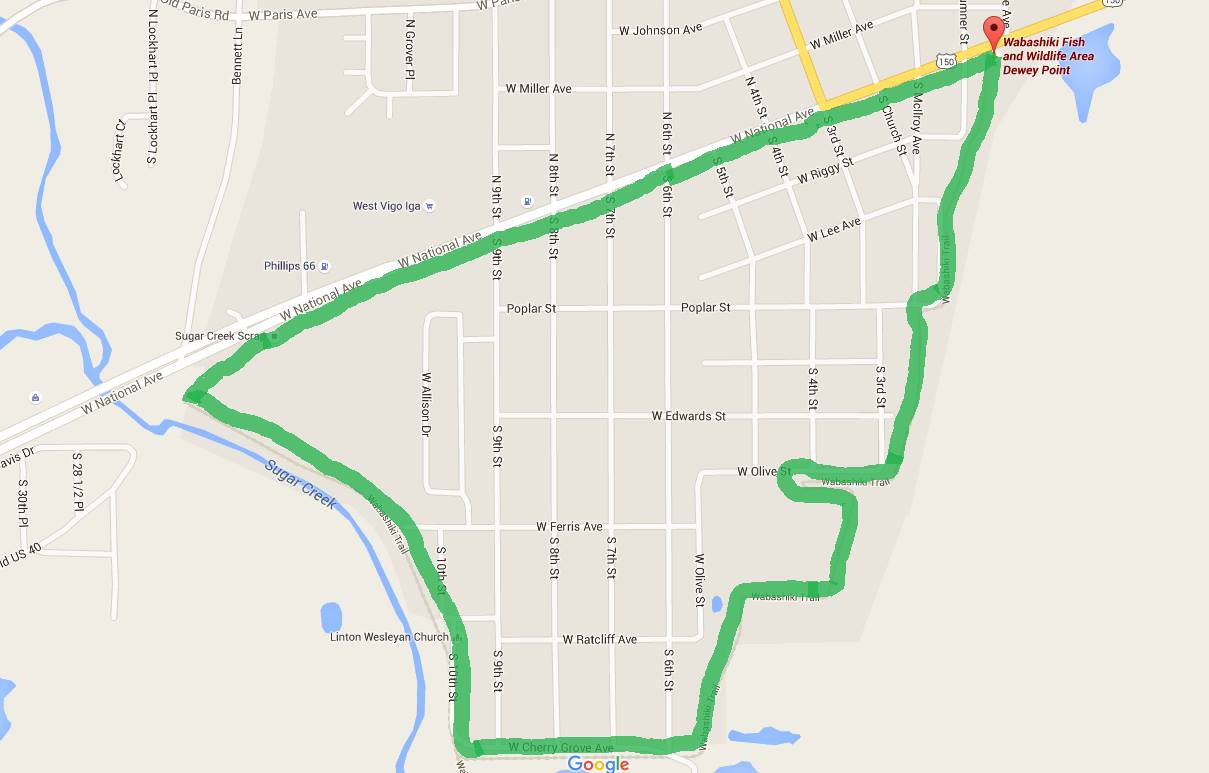 Head West from Dewey Point along the South side of National Avenue past Sugar Creek Scrap to enter the Levee Trailhead. Follow the Wabashiki Trail along the levee to finish back at Dewey Point.
---
Where is Dewey Point?
---
The exact address is 110 East National Avenue, West Terre Haute, IN 47885.
---
Can I donate by check?
---
Yes! Please send your donation to: c/o Emily's Walk West Branch Terre Haute Savings Bank 1010 National Avenue West Terre Haute, IN 47885
---
---